"Every life is a piece of music. Like music we are finite events, unique..."
– Hannibal Lecter
A pocket full of sunshine
Here is the story of an Imam who got up after Friday prayers and announced to the people:"I have good news and bad news. The good news is, we have enough money to pay for our new building program. The bad news is, it's still out there in your pockets."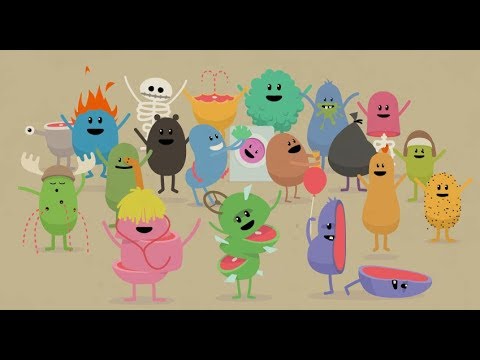 Lost
I guess you'll never know what you got until it is gone..
In love with ungu!
Try
When there is desire There is gonna  be a flame, When there is a flame Someone's bound to get burned, But just because it burns Doesn't mean you're gonna die, You gotta get up and try And try And try
"Be yourself; everyone else is already taken."
– Oscar Wilde
"What we do in life echoes in eternity"
Too Much Computer →
Huh?
"It's nice to be important, but it's more important to be nice"
– Anonymous 
"What we do for ourselves dies with us. What we do for others and the world..."
– Albert Pine
1 tag
1 tag
1 tag
They say
I heard that evil comes disguised…
Moo - Rob - Bee
Erm..okay. So?
Tonight
Hanya aku dan bintang
This Road
I remember the first time I saw and walked on this Road. Everything was so beautiful, shiny, and colourful. It was fun…yeah…FUN! But, I don't know. Things have changed. A lot have changed … I don't feel the same anymore. Is it because of you, Heart? Or maybe…just maybe… Who knows? … This Road has changed. It was supposed to be like it was...
FROM ME
Ke hadapan Bazli (atau Baz seperti yang selalu aku memanggilmu) sahabatku,  Yang ku kenali sejak di bangku madrasah tarbiyyah sewaktu kita kecil lagi dahulu; yang bersama-sama mula mengenali jalan ini, yang bersama-sama ingin terus thabat bersama di bumi Dublin dan seterusnya dan seterusnya. Yang semakin dekat aku dengannya, semakin aku mempelajari tentang diriku sendiri, justeru kerana kita...
HIYA WORLD
Can't believe I feel so cute and charming and gorgeous today. Heck, I know I usually am.
tumblrbot asked: WHERE WOULD YOU MOST LIKE TO VISIT ON YOUR PLANET?